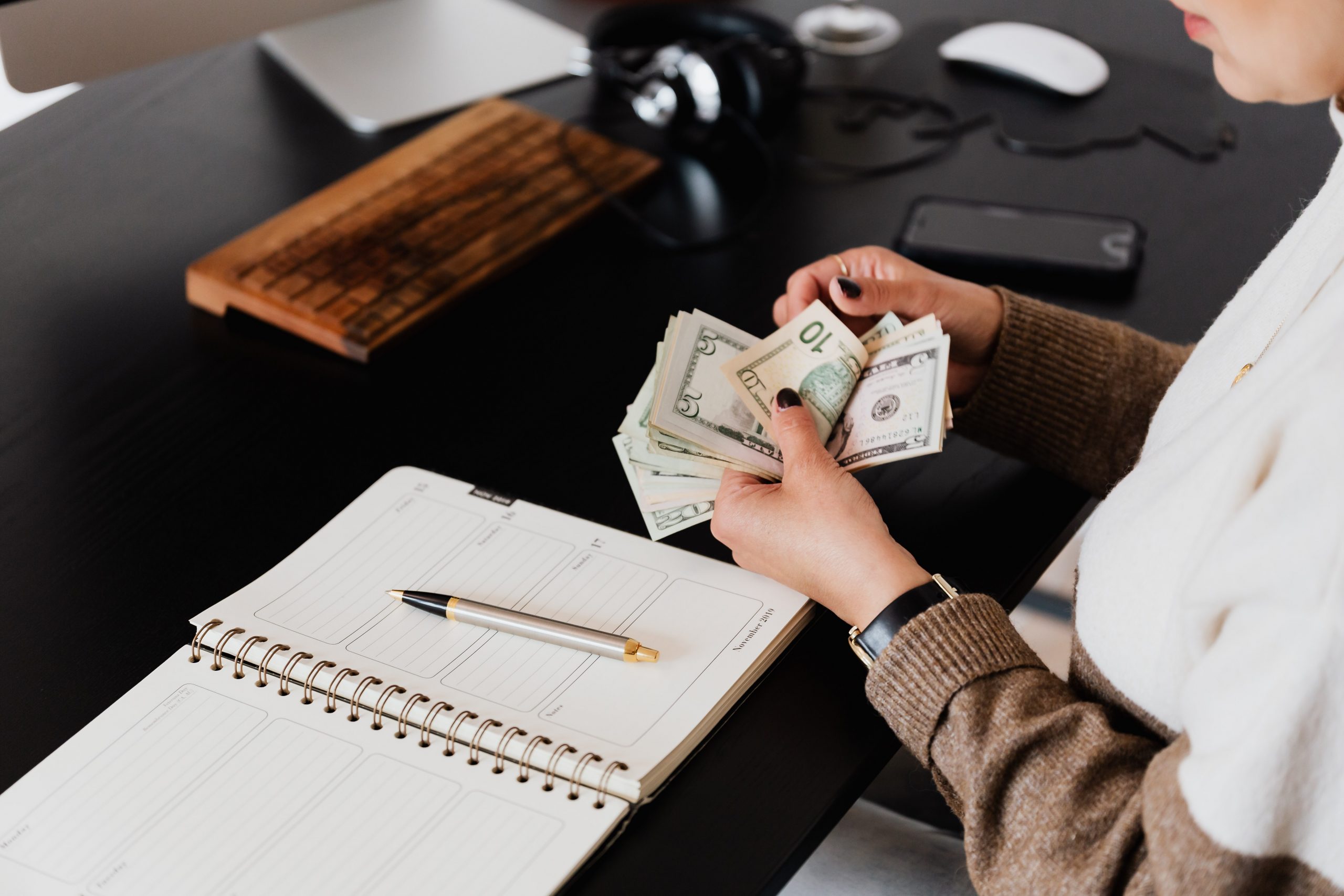 Good news for Ontario employers who were wondering how to seek reimbursement for the paid sick days mandated back in April. The government has finally updated their website to include a button to claim the paid sick days.
For details related to the program please refer to our e-alerts here and here.
The link for submitting a claim for reimbursement can be found here .
Again, this program is a temporary measure only and applies retroactive to April 19, 2021 and ends September 25, 2021.
If you have any questions regarding the above, please do not hesitate to reach out to speak with an e2r™ Advisor.